Concrete Washout Pan: 1- 3 Yards Available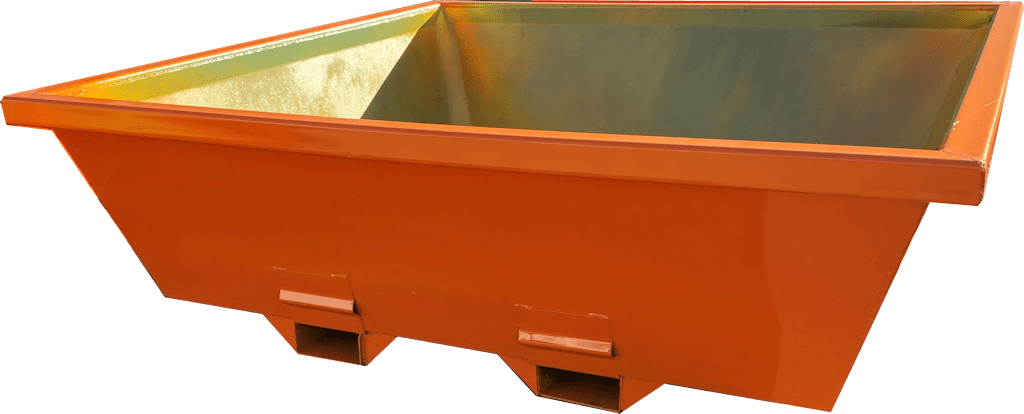 7 Gauge Steel, 7′ Wide x 7′ Long
2 Full-Length 7 Gauge Steel Pockets and Gussetts
Top Rail Tubing is 3″ x 3″ x 3/16″ Thick
Inside Gussetts are 7 Gauge Steel
10 Gauge Steel Bumpers
Exterior (Including Bottom) Painted Your Choice of Color (Some Colors May Be Extra)
Heavy-Duty Water Tight Lids
Forks on the bottom or inside
We do NOT build pans with Lift Eye Hooks as an option
Hambicki' washout pans are made water-tight for the proper containment of harmful concrete material.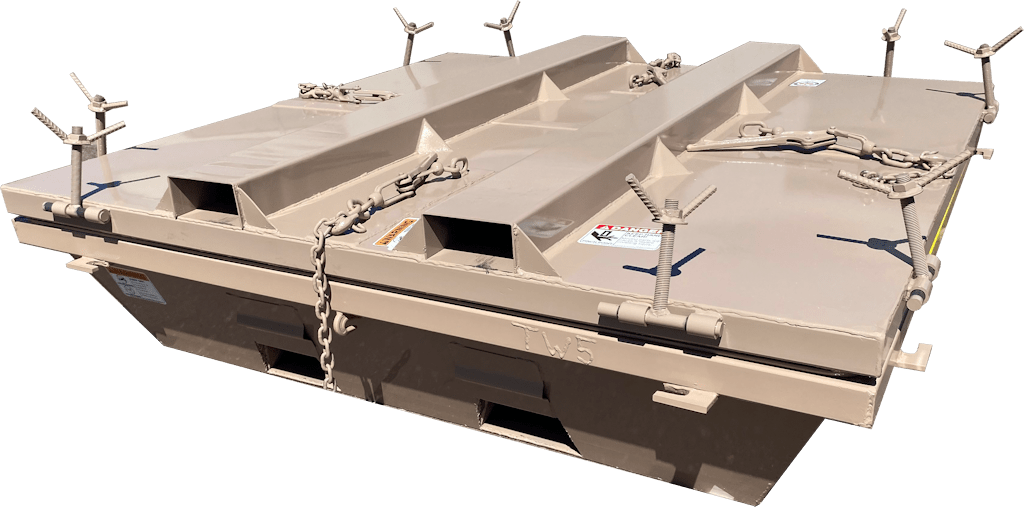 How many 3 yards will fit on a full truck? 9
Hambicki's services all major brands in the business.  Buying new just doesn't make sense for everyone.  Why not get the same value and pay less.  Hambicki's can keep your used equipment working, so you can continue doing what you do best, running your business.

2630 W. Broadway Rd.
Phoenix, AZ 85041
Toll Free: 1-800-552-2648
Local: 602-268-8708
Fax: 602-276-4552
E-Mail: sales@hambickitrucks.com